G
hostwriting

& A

uthor

H

elp

Unlock your literary aspirations with our Ghostwriting & Author Help services. Whether you're seeking expert ghostwriting or comprehensive author support, we're here to transform your ideas into captivating narratives. Discover how our collaborative approach and tailored solutions can bring your vision to life and elevate your writing journey.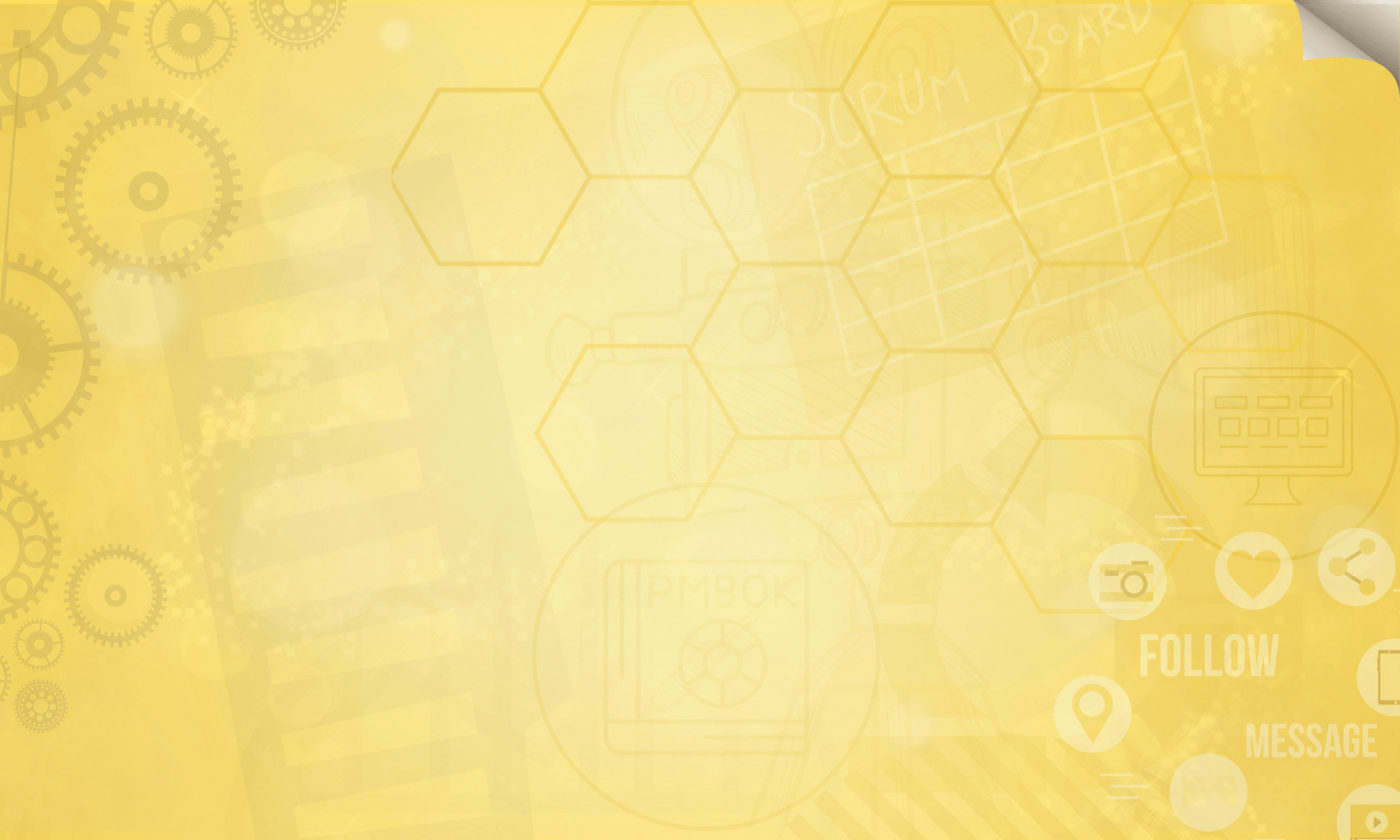 G
hostwriting
S
olutions
Give your ideas a voice with our expert ghostwriting services. Whether you're an aspiring author or a business professional, we'll help you craft compelling content that speaks to your audience.
Ghostwriting Pricing
$0.25 to $0.50 per word

10% Royalties

Equity is at the core of what we do. As such, we include a royalty stipulation within our Ghostwriting contracts to ensure fair long-term compensation to our historically underrepresented ghostwriters while protecting your privacy as our client.
Fact #1
Hiring a ghostwriter boosts your brand, saves time, and delivers expertly crafted content tailored to your message.
Client Success #1
We've penned several novels between 10k to 50k words under various gripping genres receiving no less than 4 to 4.5-star reviews on each story.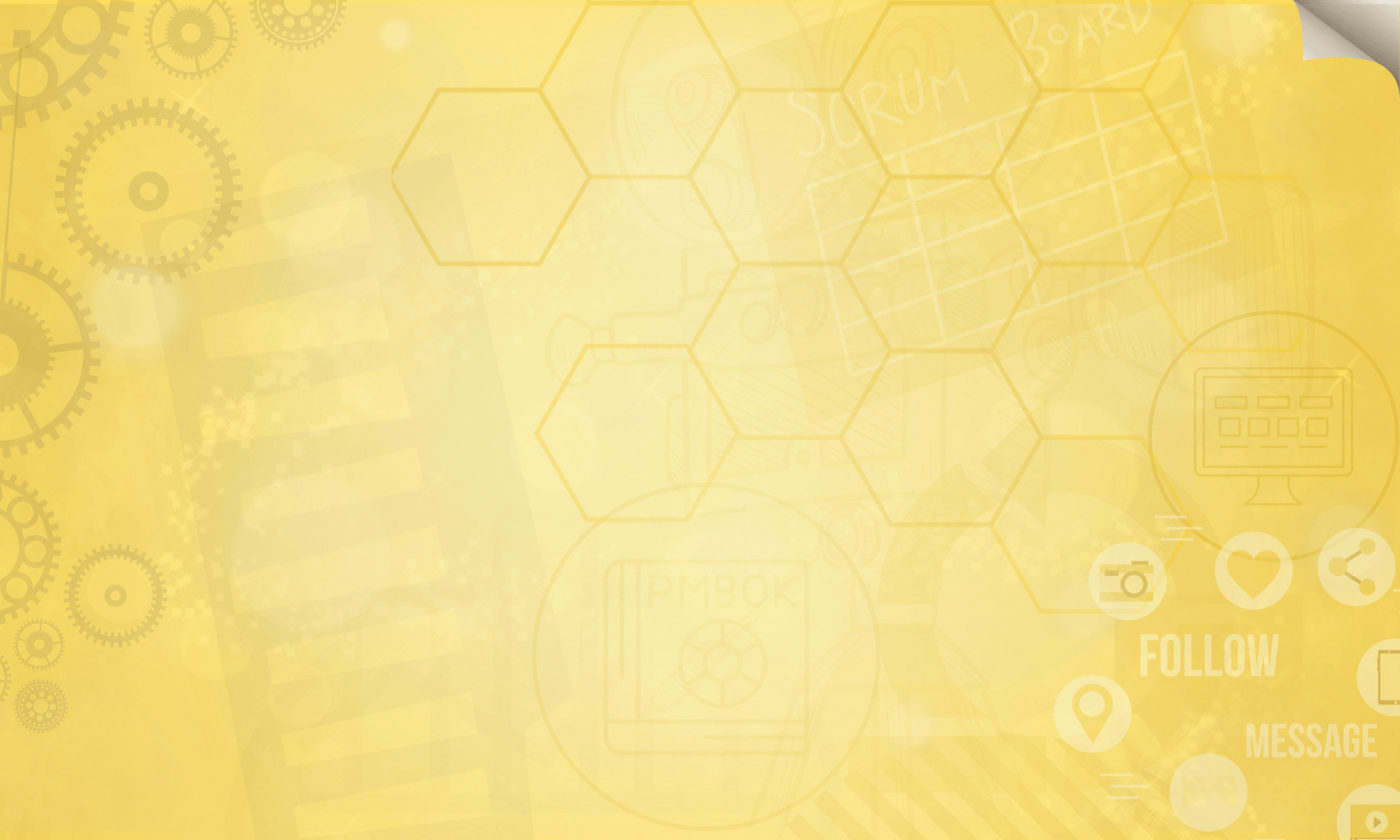 H

ere's

W

hat

O

ur

C

ommunity

S

ays
"They [Kent Writes Stuff] are talented in craft, meticulous to detail, creative, understanding, and amazing with communication."
- Stephanie Kline, Clever Girl Writing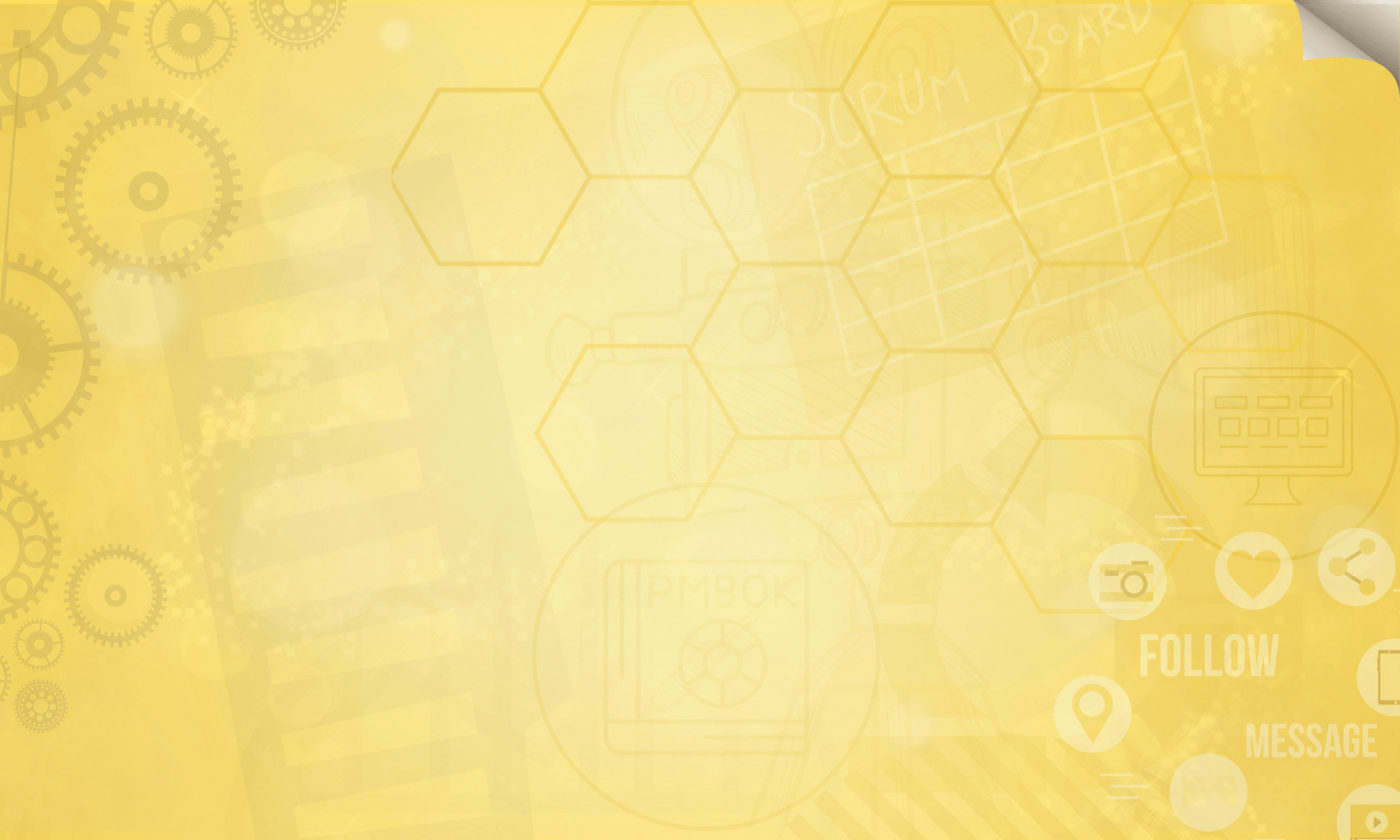 A
uthor
S
upport
Our author support services have your back. From fine-tuning your story to navigating publishing, we're here every step. We help with story editing, story coaching, developmental support, and KDP assistance.
Story Coaching
$150 / Hourly Coaching

$3,500 to $6,000 Package

4 coaching sessions, 1 manuscript review, and other support services such as editing.

You'll work with a best-selling author to transform your manuscript and drive creativity.

Pricing depends on the complexity, team size needed, and estimated hours and/or contract length required to complete the desired work.
FACT #1
Professional story coaching enhances manuscript quality, increasing the chance of publication and reader engagement by up to 30%.
FACT #2
Comprehensive author support boosts success rates by 50%, guiding writers through publishing complexities for broader recognition.
KDP Publishing Support
Basic Formatting: $100 - $300
Cover Design: $100 - $500
Proofreading: $200 - $600
(based on the length of the manuscript)
Consultation and Guidance: $100 - $300
Package Deal: $500 to $1,500
FACT #3
Comprehensive publishing services enhance reader satisfaction by 40%, driving higher book sales and building a loyal reader following.