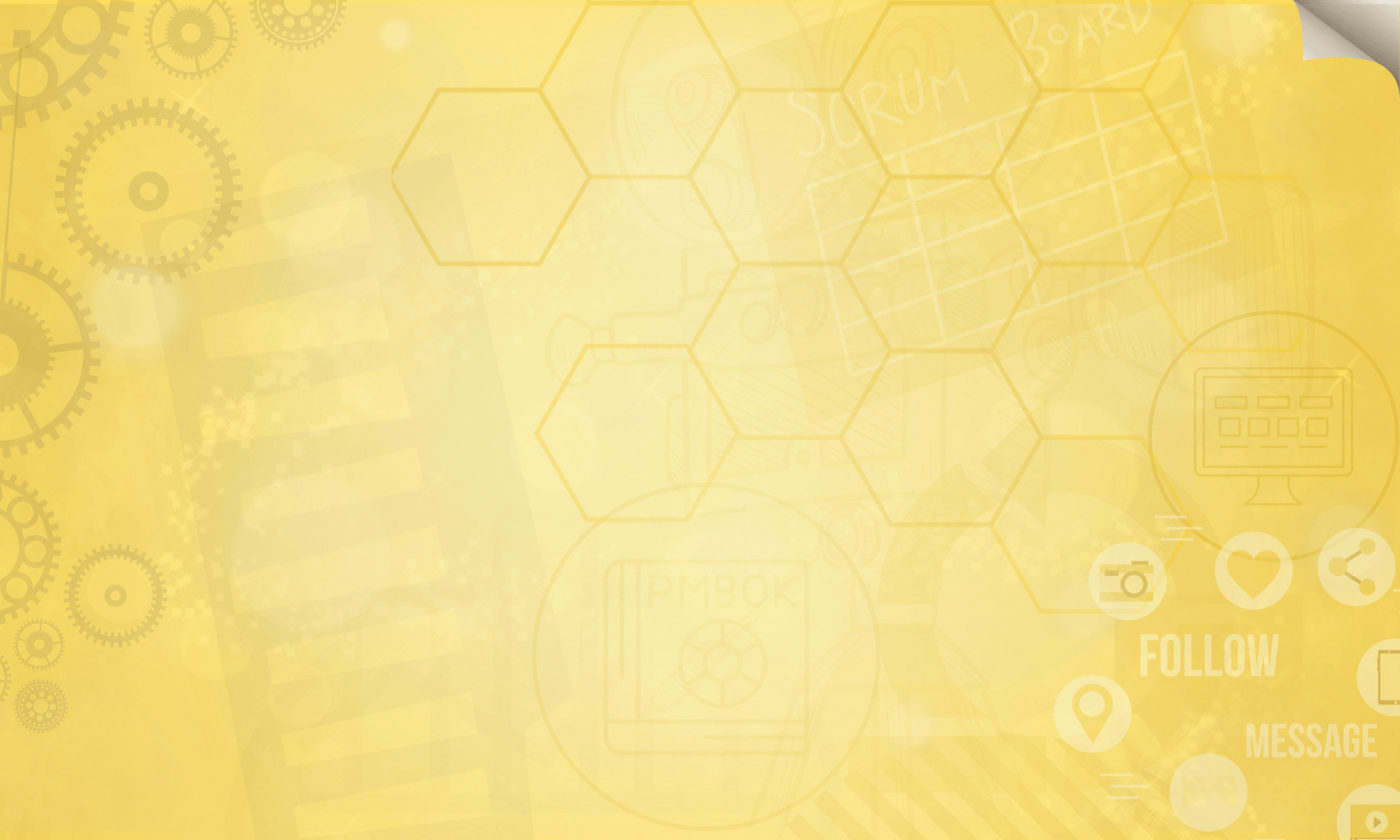 The Importance of Consistent Branding Across Your Web Presence
NAP for SEO: The Importance of Consistent Brand Information. Tips for ensuring your NAP is accurate and effective for your web presence. Boost your website's visibility with consistent NAP information. Learn the importance of NAP for SEO and get tips for effective web presence.
SMALL BUSINESSINTERNET MARKETINGBRANDING IDENTITY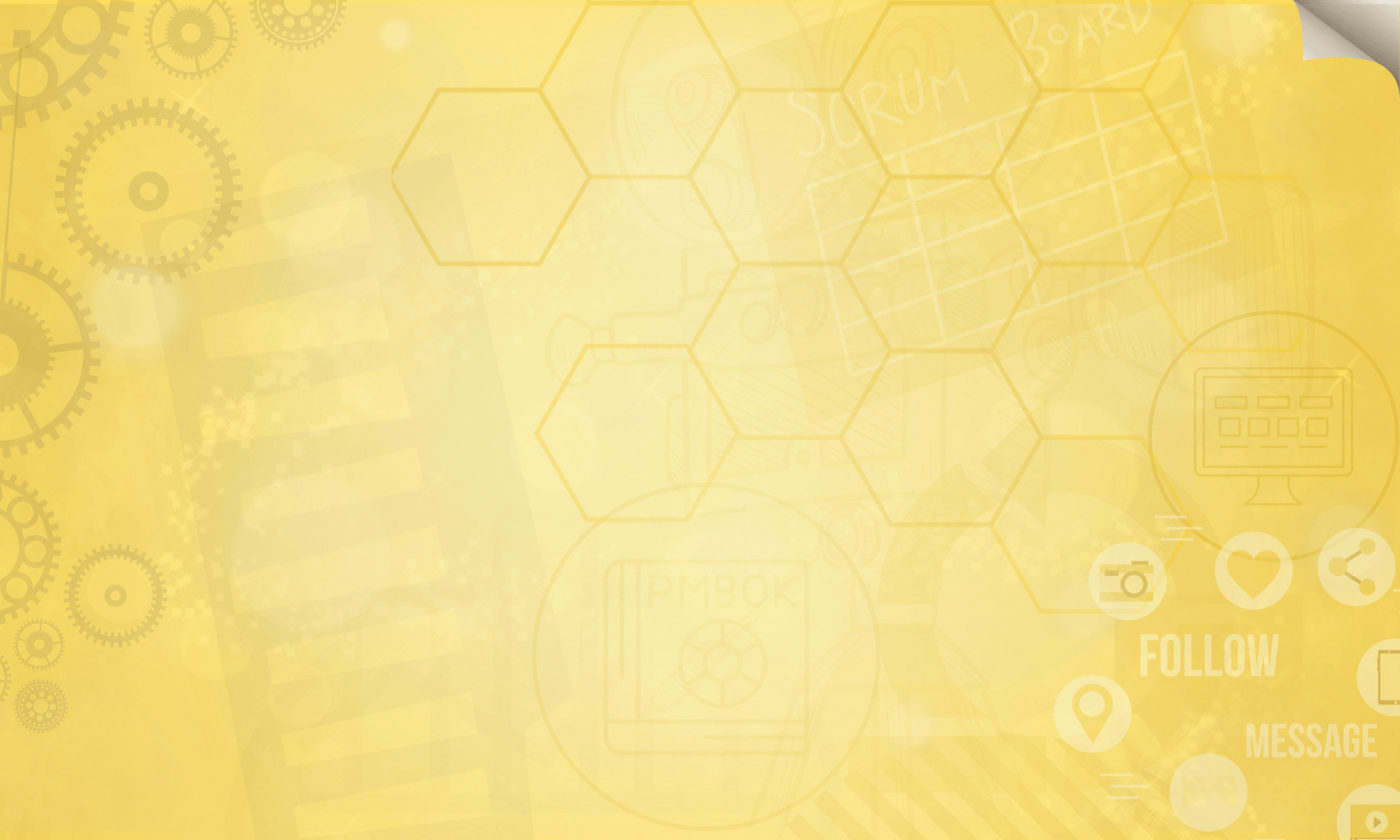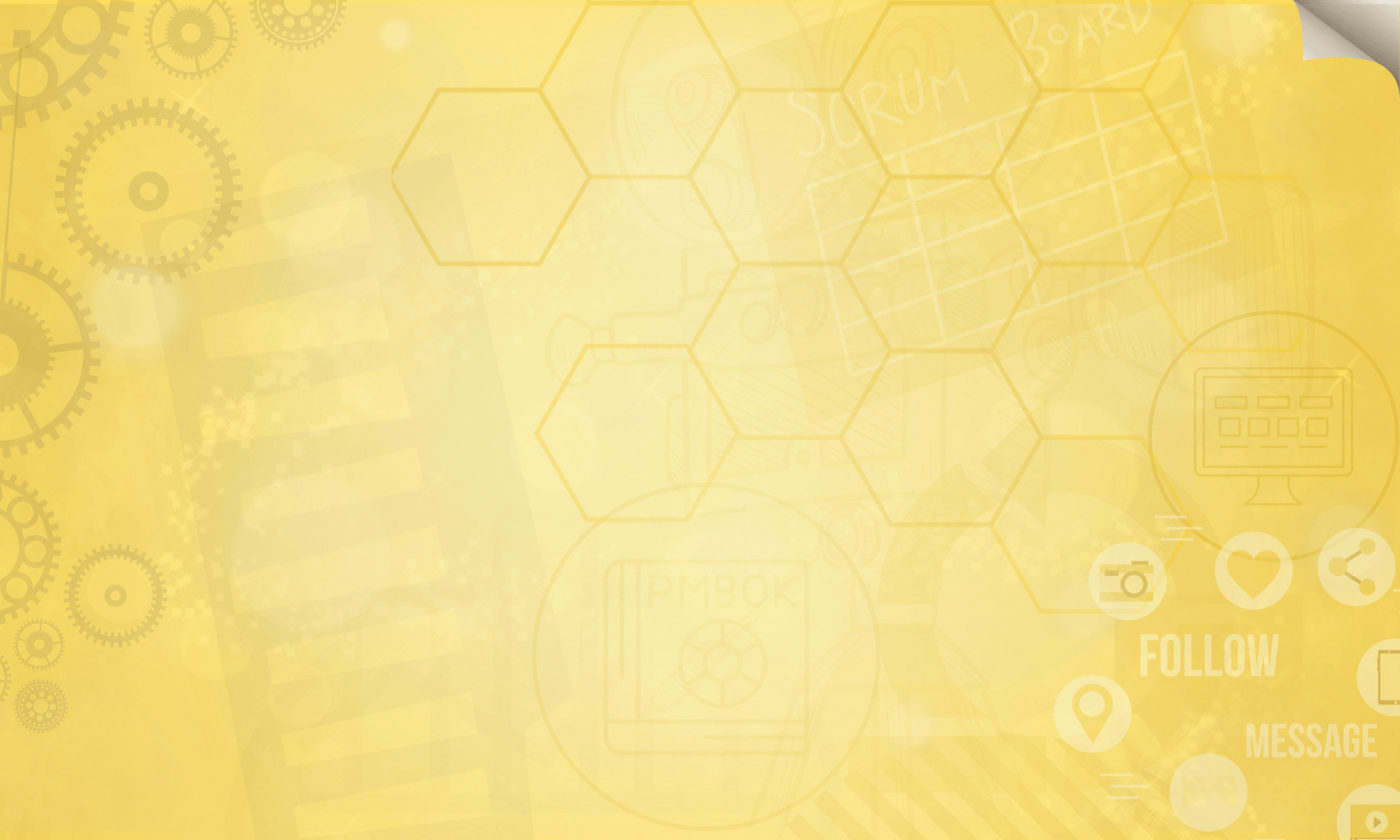 T

he

I

mportance of

C

onsistent

B

randing

A

cross

Y

our

W

eb

P

resence
Let's Get Started
Building a strong online presence isn't about any one aspect, but involves a variety of factors. You have to ensure that your brand's name, address, and phone number (NAP) are consistent and accurate across all online platforms. This not only helps to improve your search engine optimization (SEO), but also helps to build trust and credibility with your target audiences. So, let's go over the importance of NAP and SEO within your branded web presence and get into some tips that cultivate visual and search engine consistency.
What is NAP?
It's easy to get lost in technical jargon, but most concepts in SEO marketing are pretty intuitive once you get past the vocabulary particularities. NAP refers to your brand's name, the address associated with that brand, and the phone number associated with your business. This is typically displayed in a visually noticeable area on your website, social media profiles, and other online platforms where your brand is showcased.
The Importance of Consistency
Consistency is a big part of successful NAP strategies. When your NAP information isn't quite right, it can confuse potential customers and carries the chance that your SEO reach isn't as effective. Search engines need consistent and accurate information to verify that your business is legitimate and that the location is real. If search engines find conflicting information, they might just rank your business lower in search results or even penalize your website in some cases.
How NAP Impacts SEO
So, let's dive this into how NAP impacts SEO. We touched on it earlier, but search engines rely on NAP information to verify your business is a legitimate entity and that the location associated with your brand is real. When search engines find consistent information across multiple online channels, they're more likely to trust your business and that gets you ranked higher when people Google for your services.
The quality and quantity of your NAP citations also has an impact on your SEO's effectiveness. Citations are mentions of your brand's NAP information on other websites and directories. So keep the citations consistent and make sure you spread them out wherever you are listed.
Tips for Ensuring Consistent NAP
Okay, so you get the point. NAP for SEO is important. Now, let's go over some tips for how to get this done:
1. Create a master list of your brand's NAP information, and make sure it's consistent across all online channels.
2. Claim and verify your brand's Google My Business listing and make sure that listing has your NAP information displaying correctly. Most importantly, keep it up-to-date.
3. Monitor your brand's NAP information and correct any inconsistencies or incorrect information as soon as you see it.
4. Encourage customers to leave reviews! Google, Yelp, and Facebook are some examples of respected review sources your customers are likely to check out. Doubly, these spots are high-quality citations for your brand's NAP information.
Let's Wrap it Up…
Consistent NAP information is essential for building a strong online presence. It can improve your SEO and get you more clicks when people search for "Fancy soaps near me" or whatever services you might provide. By making sure your brand's name, address, and phone number are accurate across all online spaces, you are helping to build trust and improve your website's visibility in search results.
So, follow the tips outlined and make your NAP work for your business' SEO game!