A

uthors &

C

reatives to

C

heck

O

ut

Are you looking for some new authors and creatives to explore? We have compiled a list of talented individuals who are sure to captivate your imagination. From bestselling authors to up-and-coming writers, there is something for everyone. Dive into the magical worlds crafted by fantasy authors or get lost in the gripping narratives of suspense writers. If you prefer visual storytelling, be sure to check out the work of talented illustrators and graphic designers. Whether you enjoy fiction or non-fiction, there is a plethora of options waiting for you. So grab a cup of tea, cozy up in your favorite reading nook, and let these authors and creatives transport you to new realms of wonder.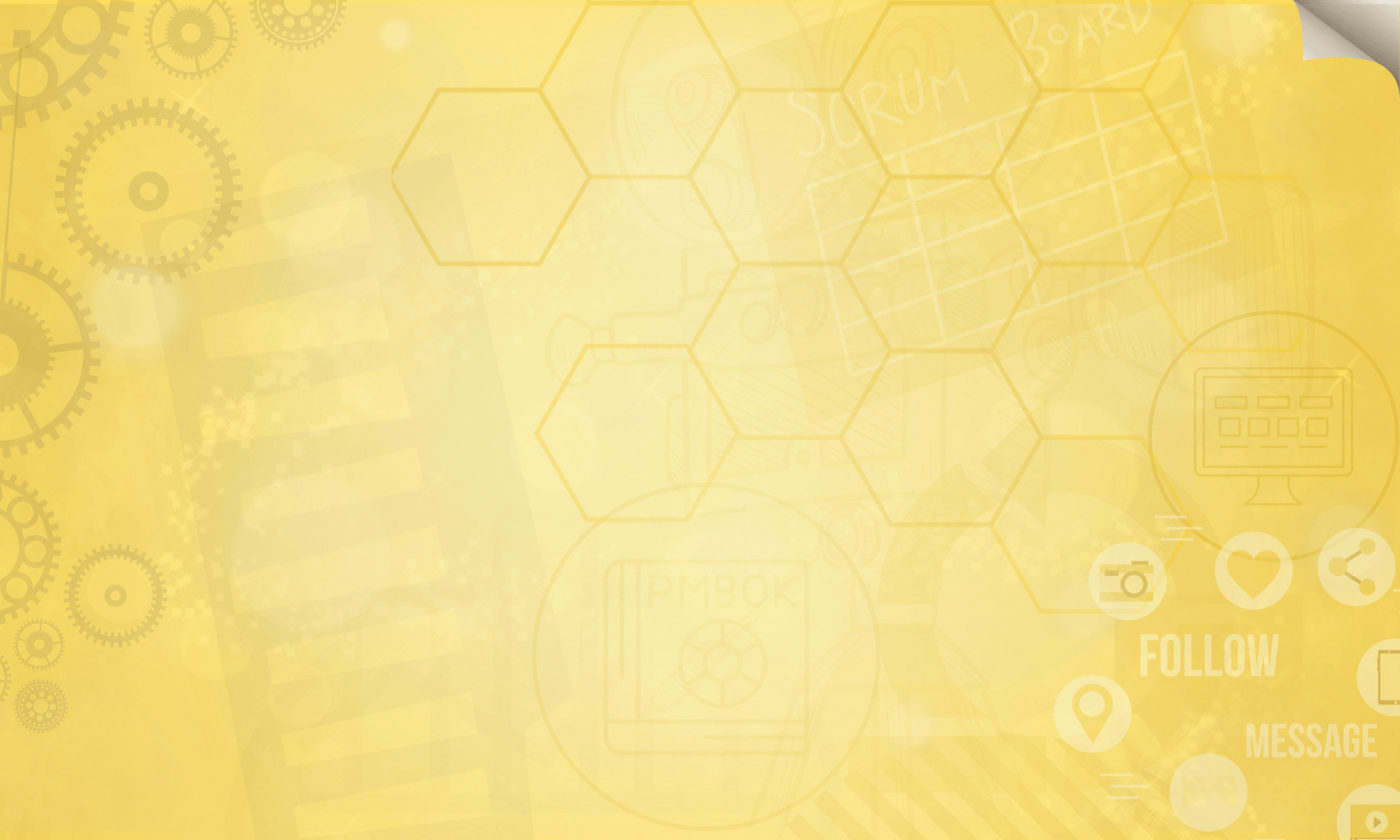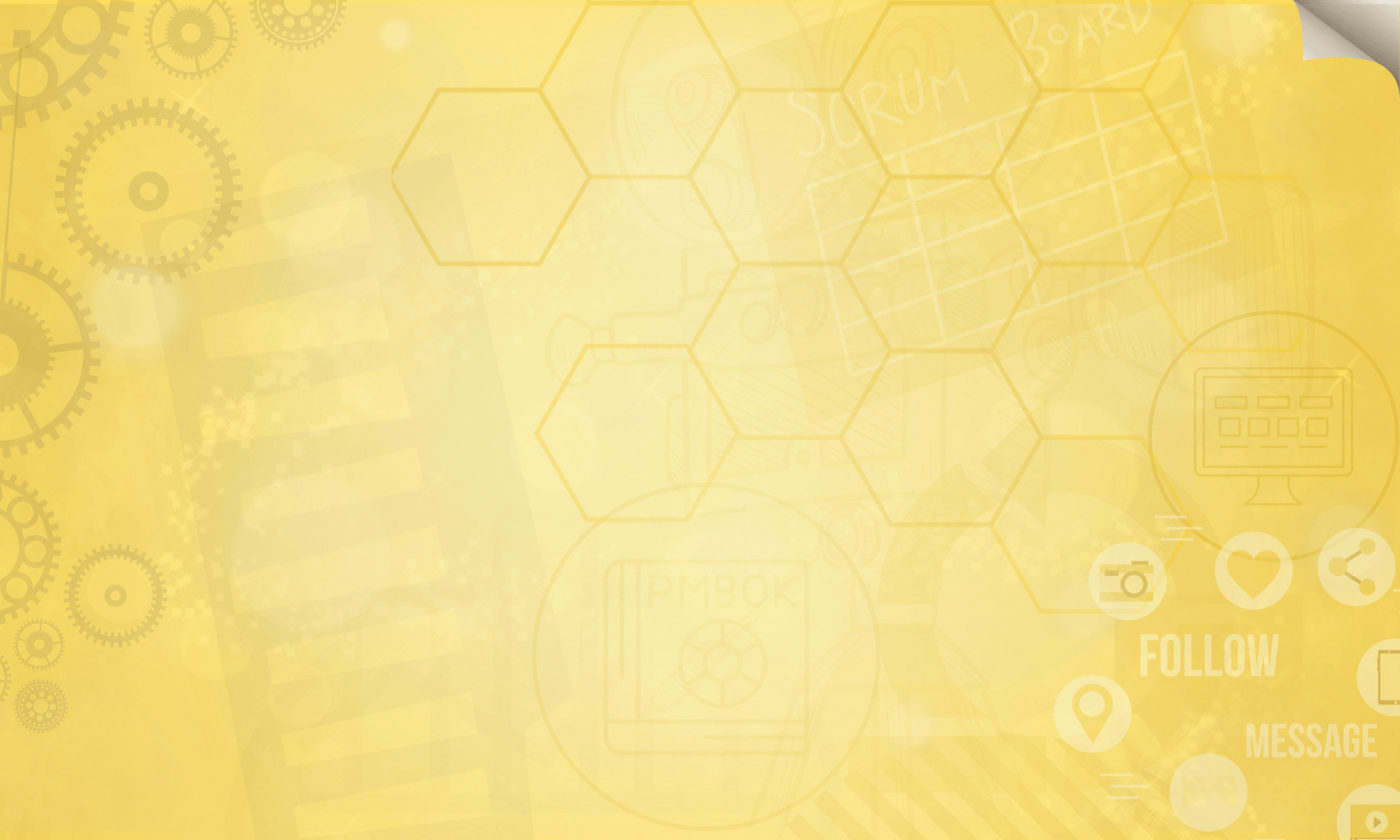 Julia Goldhirsh (They/He)
Co-designed by the world-renowned architect James Smith, our Bridgewater Joy residences offer top views of the nearby lake Michigan. Perfect for a small family, a professional couple, or anyone looking to set up a home office.
Stephanie Kline (She/Her)
Equipped with full air conditioning, a private pool, 3 on-suite bedrooms, and a spacious open living room kitchen area, Sunshine Bay Residences is an excellent choice for anyone dreaming of their own safe haven.
Killian Rivera (He/They)
Not just pleasant on the outside, our Pleasantview Gem Inn properties are especially popular among families. With underground parking and floor-to-ceiling windows, there's no shortage of natural light or space.