Clip & Grind, LLC
We partnered with Clip & Grind, LLC in March 2023, commencing active collaboration in May 2023. We worked closely with owner Lytisha S., and successfully crafted a robust brand identity for her small business, executed impactful local SEO strategies, enhanced her online visibility, and curated compelling social media content with consistent posting schedules. Our team further streamlined operational workflows and delivered valuable financial coaching services. The impressive outcome: a remarkable 300% surge in business growth as of August 2023.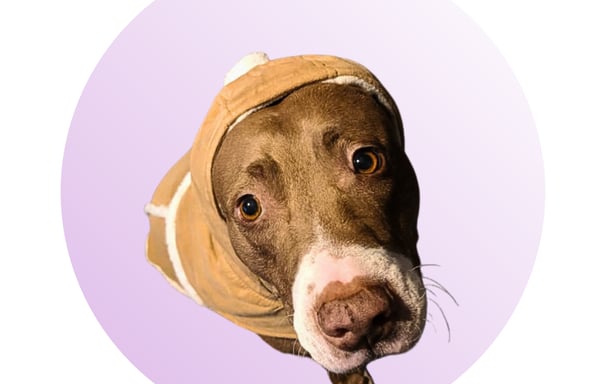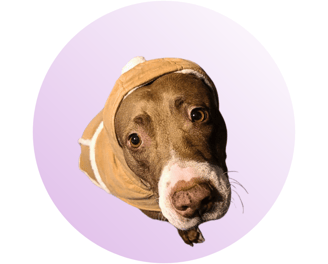 TGR Management Consulting
Co-designed by the world-renowned architect James Smith, our Bridgewater Joy residences offer top views of the nearby lake Michigan. Perfect for a small family, a professional couple, or anyone looking to set up a home office.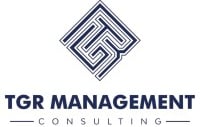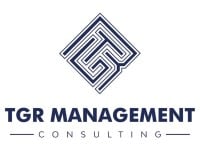 Pleasantview Gem Inn
Not just pleasant on the outside, our Pleasantview Gem Inn properties are especially popular among families. With underground parking and floor-to-ceiling windows, there's no shortage of natural light or space.